Latest
Stay informed of all developments and possibilities regarding UVC disinfection and ionization.
Water and other liquids can be disinfected with UVC light. To choose a UVC system with the right capacity (lamp power), it is important to know the transmission value of the water or of the liquid.
UVC disinfection is a good and proven solution to improve air hygiene. The effectiveness of UVC light itself has been scientifically proven in many situations. The challenge is to use these laboratory results for a system that works in practice.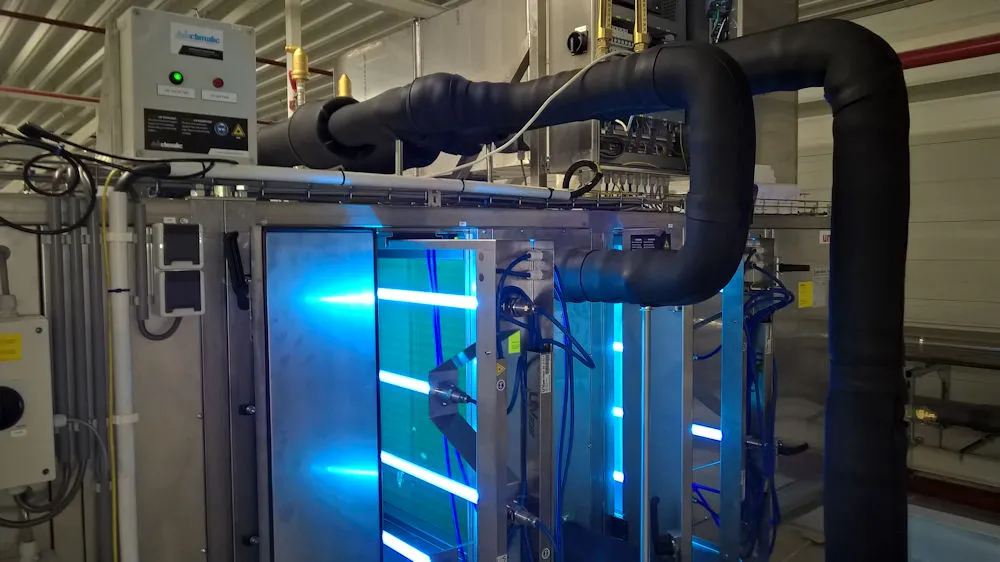 Proofers are susceptible to mould growth due to the wet environment and temperatures. Preventing excessive mould growth can take a lot of time and effort. We use two disinfection technologies to prevent mould in air handling units for proofers in industrial bakeries.
Cleaning the air is a hot topic as a result of potential air-borne spreading of viruses. Ionisation is one of the options to clean the air from harmful pathogens including viruses.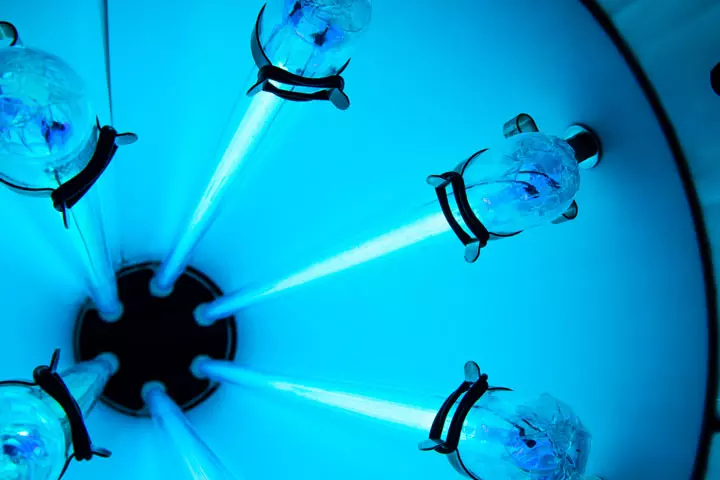 The COVID-19 virus has a global impact on life and businesses. UVC disinfection can play a role in reducing risks of spreading the virus.
Preventing and controlling listeria in food processing environments can be a challenge. UVC can be a tool to help reduce microbiological growth including listeria. Specifically companies working in the field of ready-to-eat products can benefit from implementing UVC technology.