Sector:

Voedingsmiddelen

Oplossingen:

Oppervlaktedesinfectie

Techniek:

UVC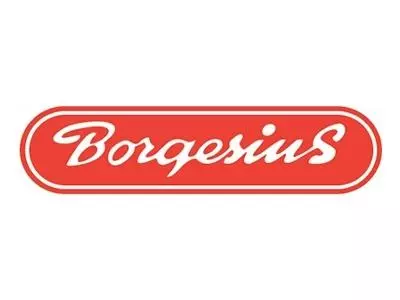 Bakkerij Veenhuis is part of the Borgesius empire and one of the most progressive bakeries in the Netherlands. Quality is the driving force behind everything the Borgesius family does, and that goes beyond the quality of the end product. Everything has to meet high standards.
Many bakeries place UVC disinfection lights in their freezers to prevent mould, as it's an environmentally friendly disinfection method. Bioclimatic has helped Bakkerij Veenhuis eliminate mould on the proofer cups in the proofing cupboard. "It has been almost four years since we called in Bioclimatic," says Bert Meijer. "We were already familiar with UVC because we had been working with UVC treatment for over twenty years, but we were looking to make improvements and we'd heard good things about Bioclimatic from colleagues in the industry. So we started looking at our options and eventually decided to install new fixtures that eliminate mould and bacteria in the proofer cups in freezers."
Pictures: NBT Magazine
Sector:

Sierteelt

Oplossingen:

Luchtdesinfectie, Oppervlaktedesinfectie

Techniek:

UVC
Vitro Plus specialises in the selection, propagation, and breeding of ferns. Vitro Plus is an innovative company that believes in working sustainably. For example, culture trays are cleaned after use and filled with a sterile medium. Vitro Plus then seals the trays and puts them into storage. When the trays are reopened, there is a real risk of contamination. Vitro Plus was looking for an environmentally friendly technique to keep that from happening.
Bioclimatic developed a UVC drawer disinfection unit – a drawer cabinet containing highly concentrated UVC light that kills all fungi within 30 seconds. Vitroplus also uses UVC light at various points in the process to prevent air contamination.